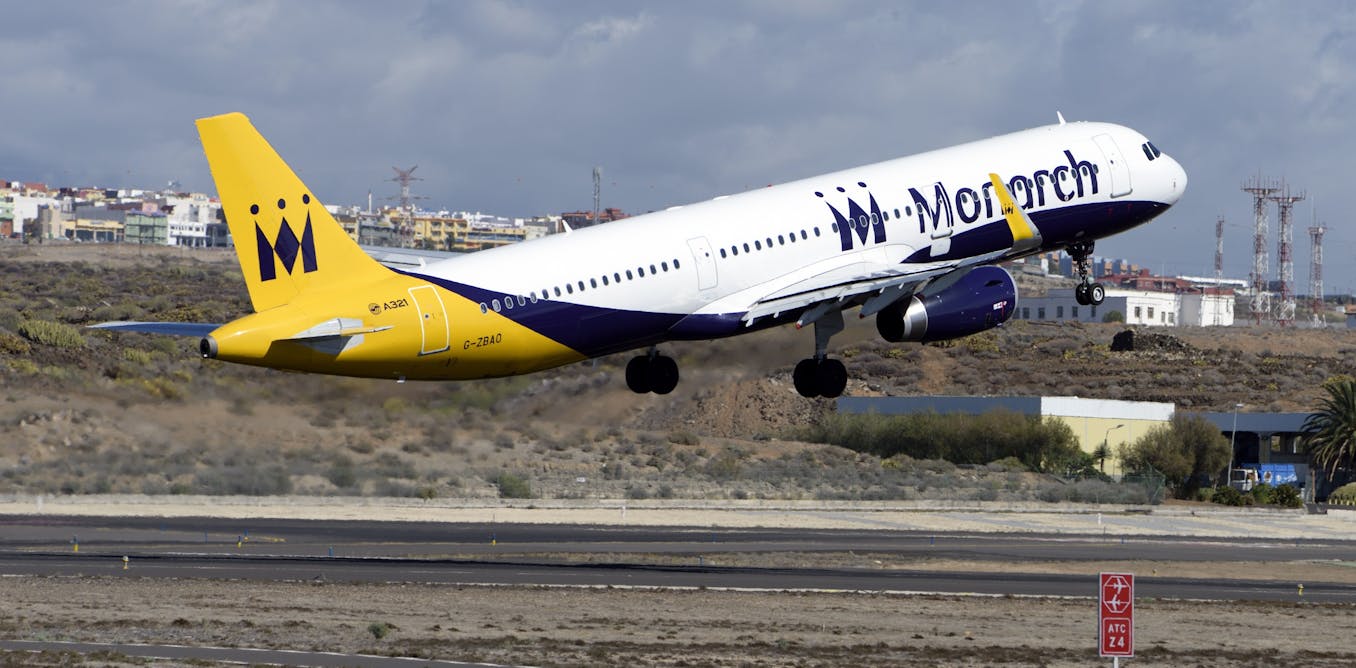 The recent collapse of Monarch Airlines and the potential surrender of care home group Four Seasons to creditors may well be a sign of the times for the private equity industry. The sector is known for turning round companies, slashing costs, increasing cash flow and using debt to reduce tax and mitigate risk, but the model is now looking fragile.
Top 10 equity schemes beat key indices in 2017
Private equity (PE) was in its pomp in the 1980s, and in 1990, Richard Gere provided a useful cultural reference point with his portrayal of a (temporarily) ruthless private equity partner in the blockbuster film Pretty Woman. But now, an oversupply of rival funds and investor money looking for opportunities is forcing investment in higher-risk business and the acceptance of more marginal returns. The sector buys major stakes in companies that are not publicly listed, but bigger acquisitions are costing too much partly thanks to high stock market valuations.
Just as it was for acquisitive conglomerates such as Hanson Trust that were the precursor to the PE industry, it may well be that the model has run its